Main content starts here, tab to start navigating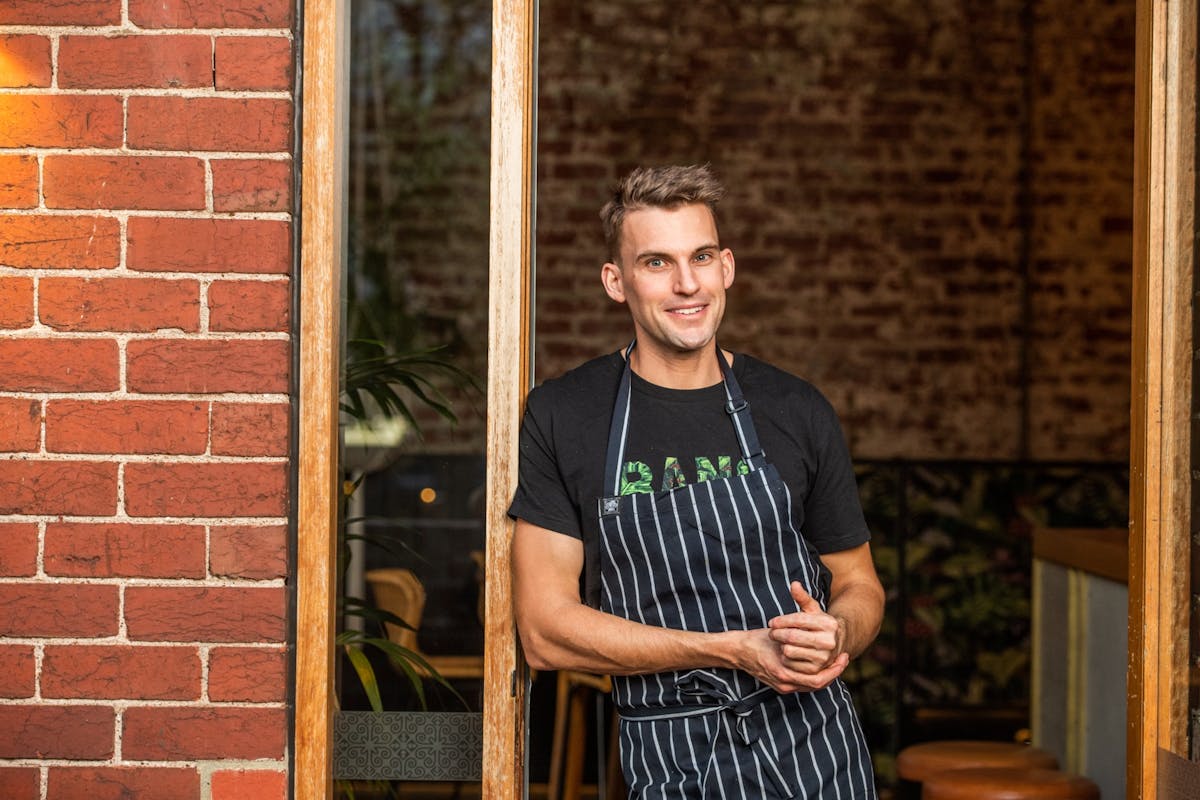 Ben Hildred
Executive Chef (NYC)
Ben Hildred has more than 15 years of experience in restaurants in Australia, Canada, and the U.S.
During his teenage years, his family moved to India for a year, immersing him in an entirely new culture. There, he developed a hunger to seek out new experiences, which led him to pursue a career as a chef.

After completing an apprenticeship in Toronto, Ben moved to Australia. There, he learned from focused and passionate cooks, chefs, baristas, and sommeliers. Since his return to North America, Ben's goal has been to pass along what he has learned to the next generation of cooks entering the industry.