Main content starts here, tab to start navigating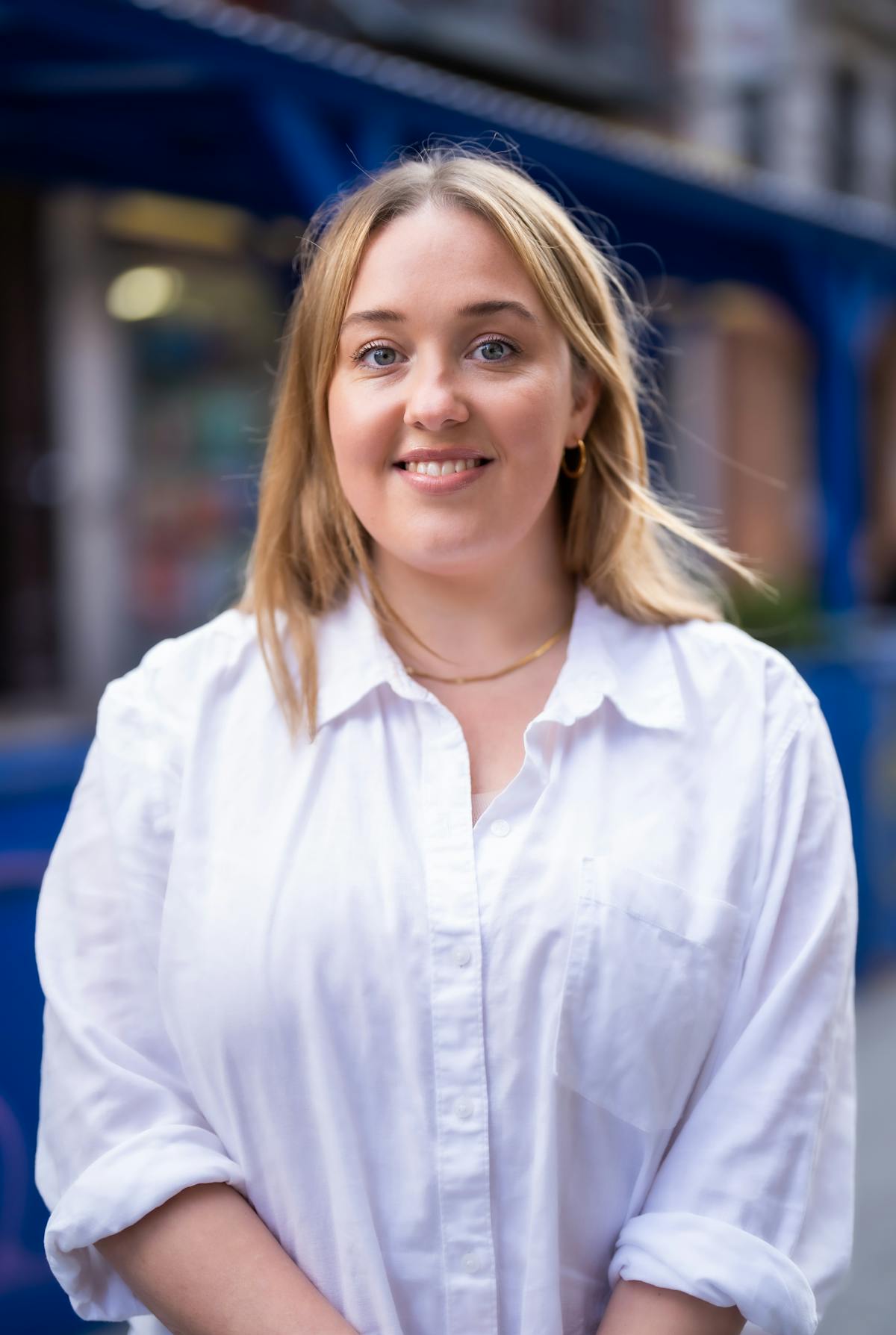 Lucy Thom
COO
Lucy has worked in hospitality for 14 years spanning across specialty coffee, front of house and kitchens. She moved to New York to gain more experience, working up from a server just 3 years ago.
Lucy enjoys focusing on creating a great work environment for the Two Hands team ensuring that systems are effortless for the benefit of staff and guest. She enjoys bringing the local Australian hospitality style to New York and US.
Lucy has a Bachelor of Health Science and Community Development from Monash University which has helped her to develop training and management systems for the restaurants. Specifically in opening two new NY locations in 2019.